OUR MISSION
To connect more mates in our Aussie communities with every
CHEERS MATE!
The Mateship Foundation
Your Mates has always been about giving back to the community that supports us and this year we've gone big, officially launching The Mateship Foundation - our goal, to raise $100,000 to support social and environmental change and we've already raised $80,000 to support our community.
DONATE NOW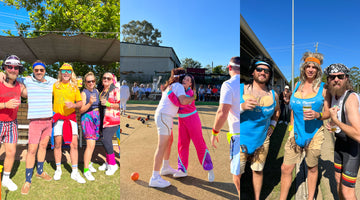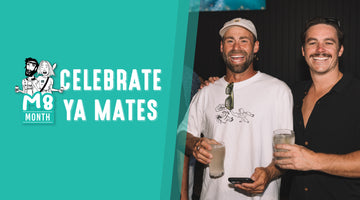 M8 Month
Mate Date (May 8th) happens once a year, but we reckon good mates deserve to be celebrated for a whole month…so we'r...
GET SOCIAL WITH YOUR MATES
---
read our story
This Australian story represents big dreams, big balls and what the meaning of Australian mateship is truly about. Our bootstrap journey began on a comfy blue futon over a couple of cold beers...
MEET YOUR MATES
Each one of Our Mates represent a different aspect of the Australian outdoor lifestyle. Our Mates Larry, Sally, Eddie, Donnie and Macca have huge personalities - learn more about them below!
find your mates brews
Your Mates beers can be found right throughout Queensland and other parts of Australia. You just have to know where to look!