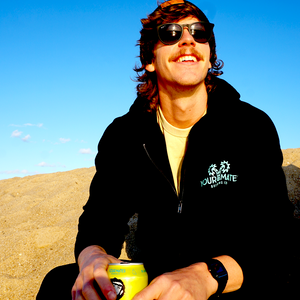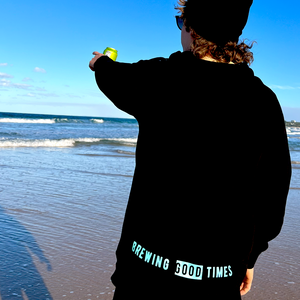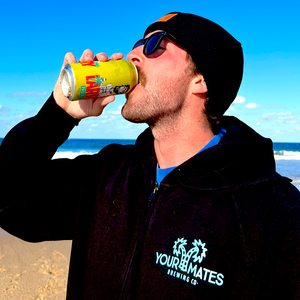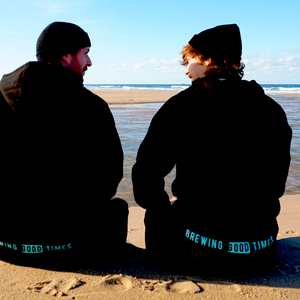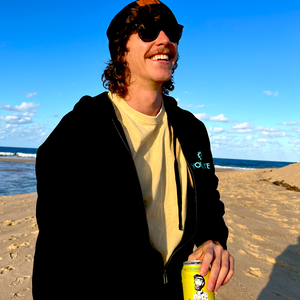 Our new zipped hoodie is an absolute cracker for those crisp winter days and long-cold nights chilling with mates.
With simple/classic style, the deep pockets are perfect for keeping your hands warm or stashing a couple of sly tinnies. 
They're light yet super-comfy and warm thanks to a premium mix of 80% cotton/20% polyester. Plus you can control your temp (or show of your styling shirt underneath) with the tug of a zip...which also helps with not getting hot/taking it off and leaving it somewhere randomly after a coupla schooeys.